Now a days you can marry a
ll most anywhere and places which before where off limits to the public are opening their doors and allowing us to marry. Many of these old castles and manors are offering couples exclusive use. This is very appealing to many people, imagine your own castle for the day! Being Lord and Lady of the Manor for a day no other hotel hotel guest, being able to roam round the castle out of hours. I don't normally stare stories from my wedding, as it was almost ten years ago and let face it you are not here to hear about my wedding. But I got married in a castle with exclusive use, and one of the best memories I have, of that day, is my husband and myself, alone, standing on the battlements, looking over the foothill of Stirling sipping a beautiful Chablis. To coin a phrase it was a Kodak moment!!
There are many advantages and disadvantages to exclusive use venues. The main advantage, as I am sure that you can see is that you have the venue all to yourself. You and your guests can relax and enjoy your venue.
And the main disadvantage is of course the price tag. Many exclusive use venues have facility fee that start at £4,000 and that is before you have looked at over night accommodation, drinks and the catering.
If you do decide to have an exclusive use venue then there are a few questions you need to ask the venue before you book.
1) Does the venue have a marriage licence or do you have to apply for one
2) Are you restricted to the venues caterers or can you provide your own
3) Is the venue licenced, if they are not will they apply for one for you. If they are licenced and you want the licenced extended will they be able to do this for you. and are they going to charge you for a liquor licence.
4) Is the accommodation included in the hire fee or is it over and above.
5) Are there any restrictions with regards to the other suppliers you can use ie florists, cars, photographer. I would ask this when you are looking at your budget as these venues tend to have agreements with the suppliers at the higher end of the pricing scale.
6) Do they have an in house co-ordinator and how exactly will they help you? Will they be there on the night or will the wedding be run by some else.
7) Will there be any time restriction, ie when will you get access. If you can not get access till 5pm then this will effect the timing of your service.
8) Have they placed restriction on the amount of time that you have to hire the venue for. Some exclusive use venues if you wish to have a Saturday wedding will require you to hire the venue for 2 nights. This will of cou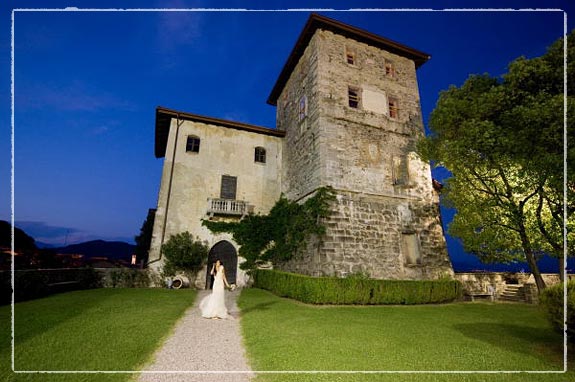 rse double your hire fee!!
9) Make sure you are aware of all extras before you book. Make sure that there are no surprises. Some venues will advertise at one price and then add tax on top. Just be sure you know about all charge you will have.